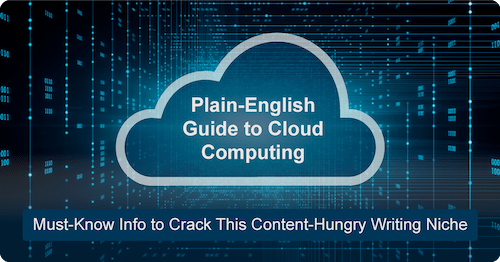 Fact: Niche copywriters are in big demand.
And they get paid more.
Why?
Because most clients aren't just looking for any writer.
They want someone who understands their industry. Someone who can hit the ground running. Someone who can save them precious time and money.
In other words, a low-maintenance writer who just gets on with the job with minimal guidance and assistance.
So how do you make the move from a run-of-the-mill jack of all trades to a highly sought-after specialist copywriter?
That's how this post can help.

Read More ►